My goal is to make imagery that you love and enhances your concept/character. 
After an initial consultation and exchange of ideas, I will come up with a concept. I then photograph you with that concept in mind.
Manipulating the photos in Photoshop takes them to the next level, creating a fantastical scene around you that captures the essence of you and your character
When applicable, It's important to me to get your character's story correct, and I always spend time researching and consulting to make sure the idea for this image is befitting and the resulting art is authentic.
Please get in contact with me if you would like to discuss ideas and get an estimate on an artwork, there are so many variable so it's great to chat first to determine what will be involved in the creation process.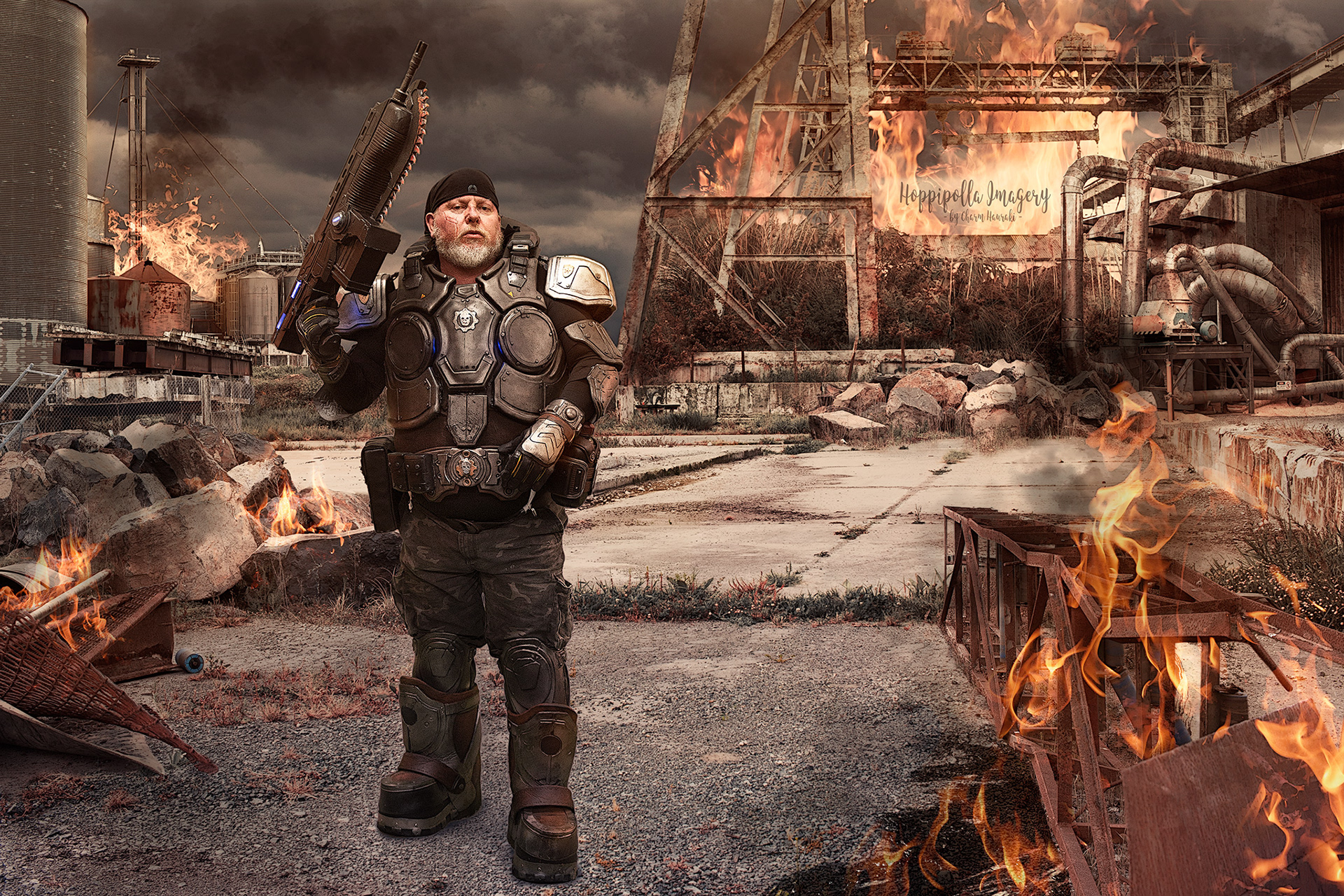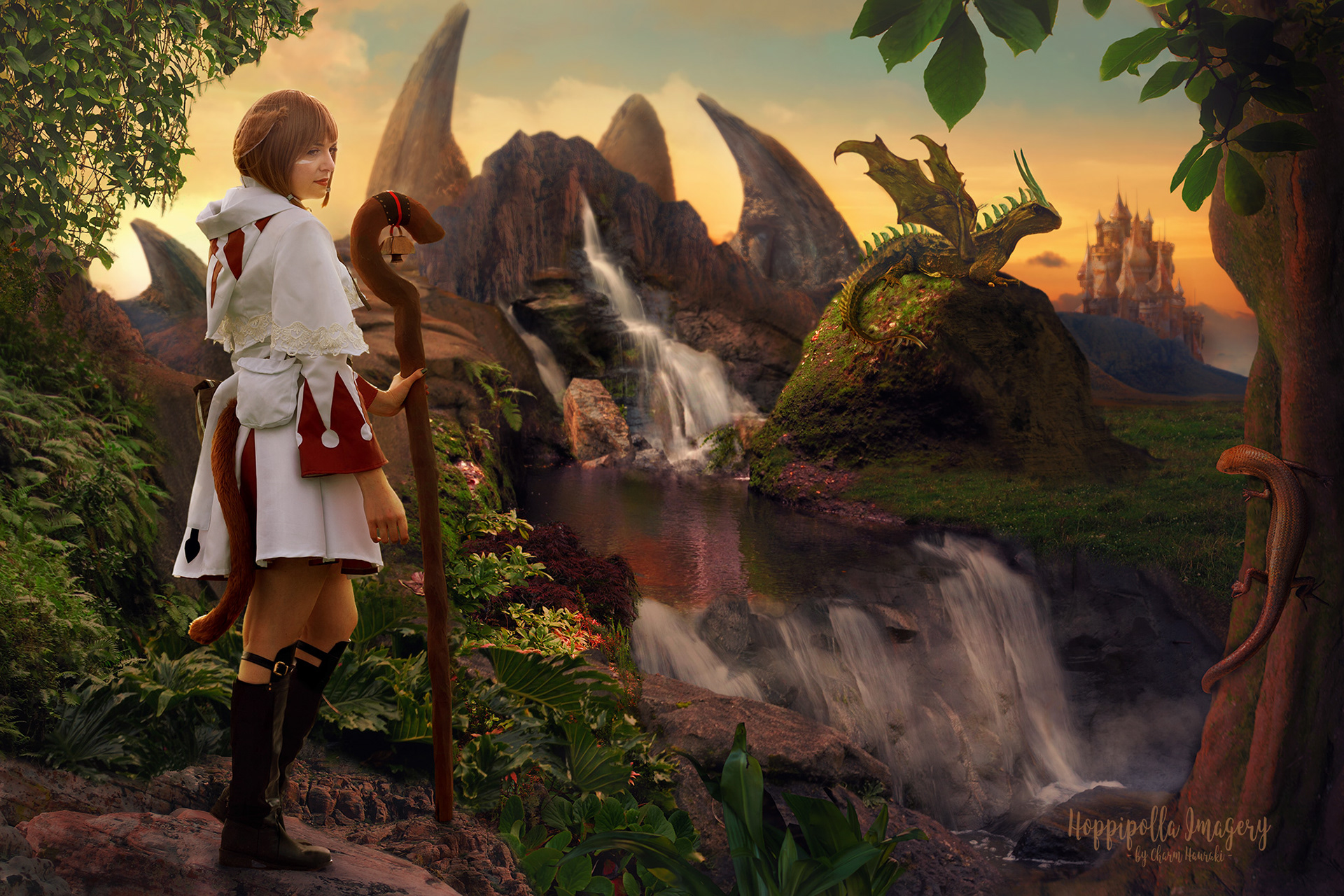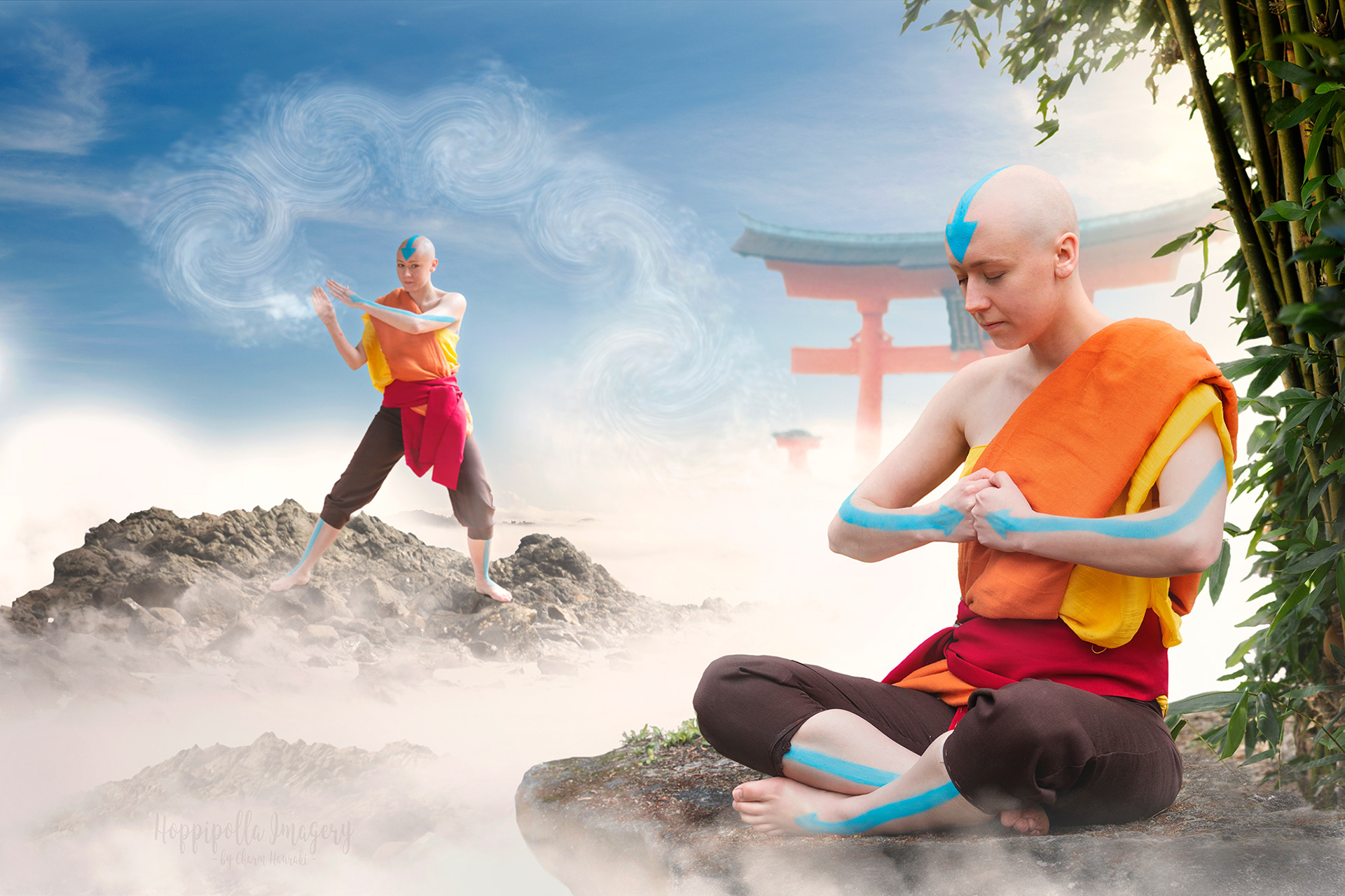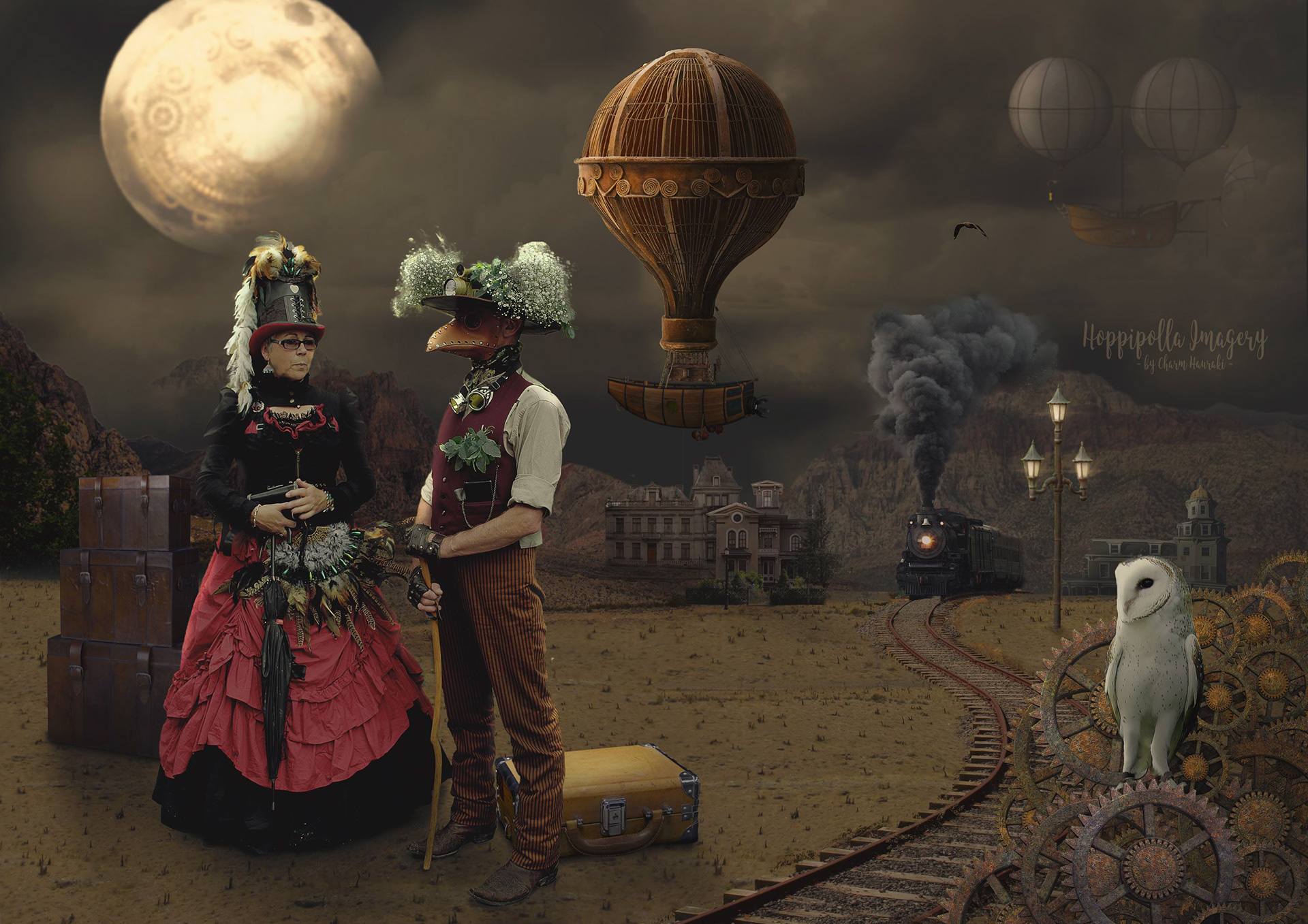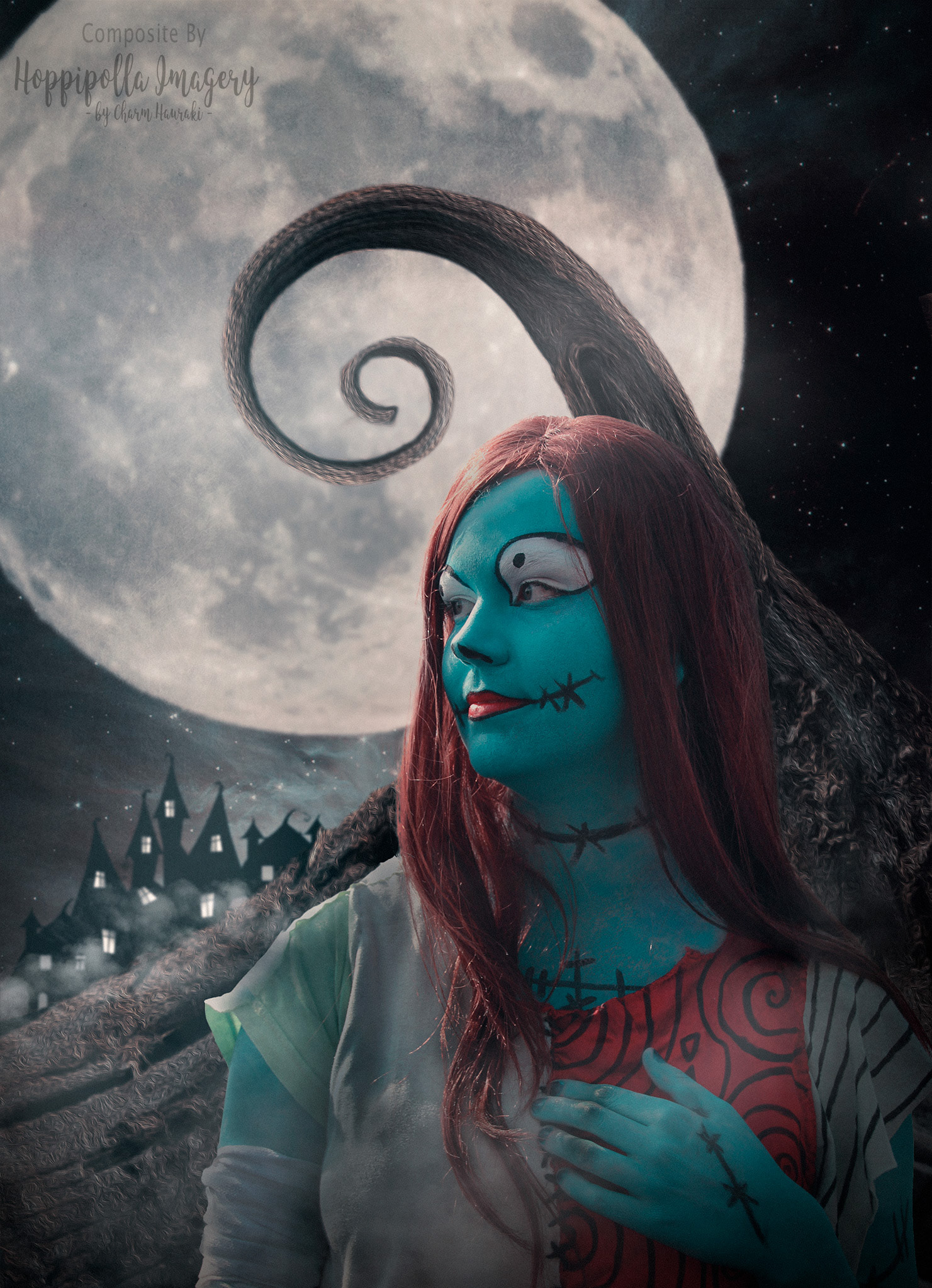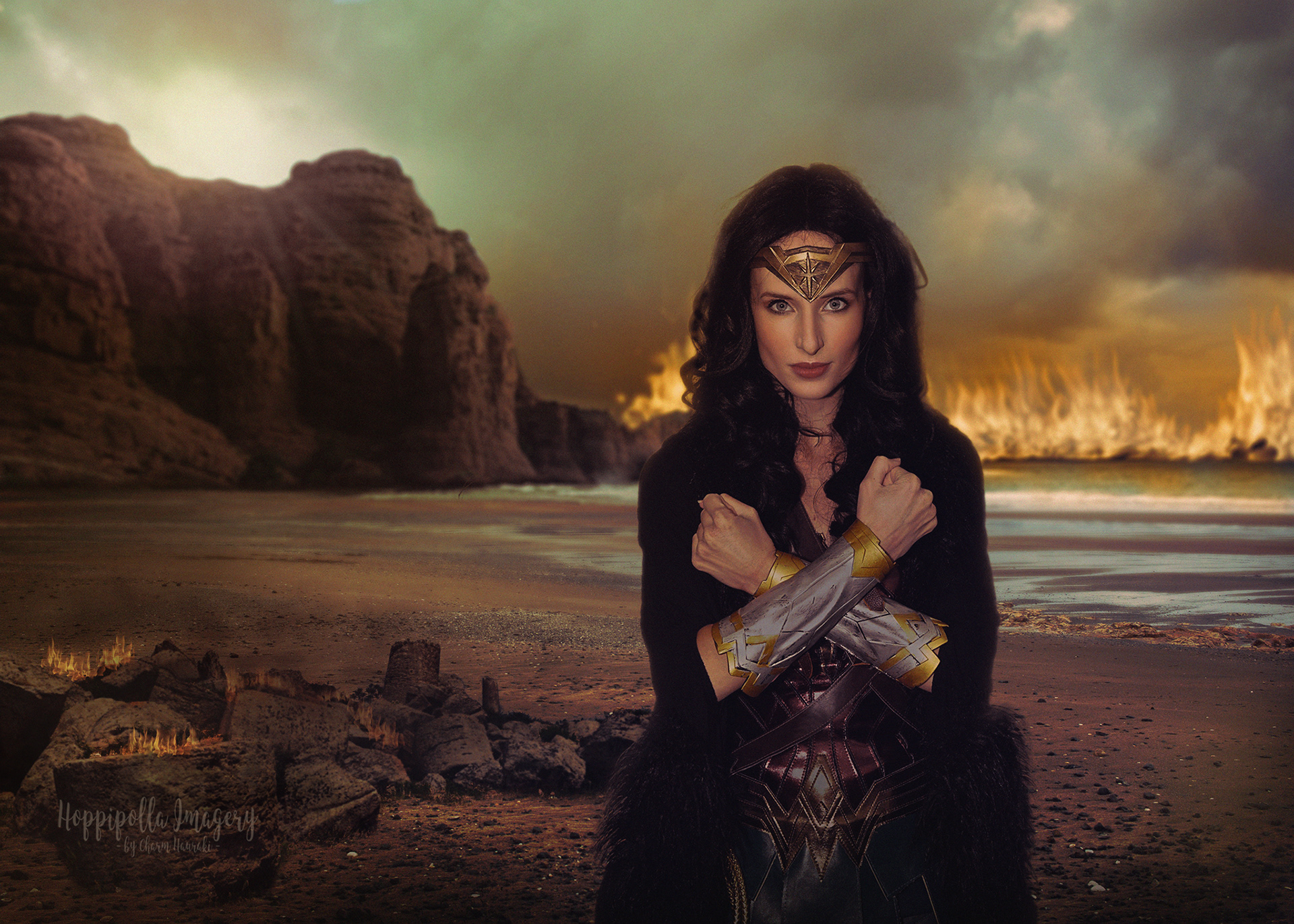 The appeal of cosplay photography is that every cosplay is a story and creating compelling images that reflect that story is my goal as a photographer and composite artist.
As photographic subjects, cosplayers can be exciting as they are often multi-skilled, creating not just the costumes but the props, styling, makeup, hair and often knowing their character inside out, they are able to embody their personality and bring them to life.
So much passion is put into their art-form, and I always try to match that energy in making images that do them justice.