Imaginative and unique imagery, created from photography and shaped into extra-ordinary realities.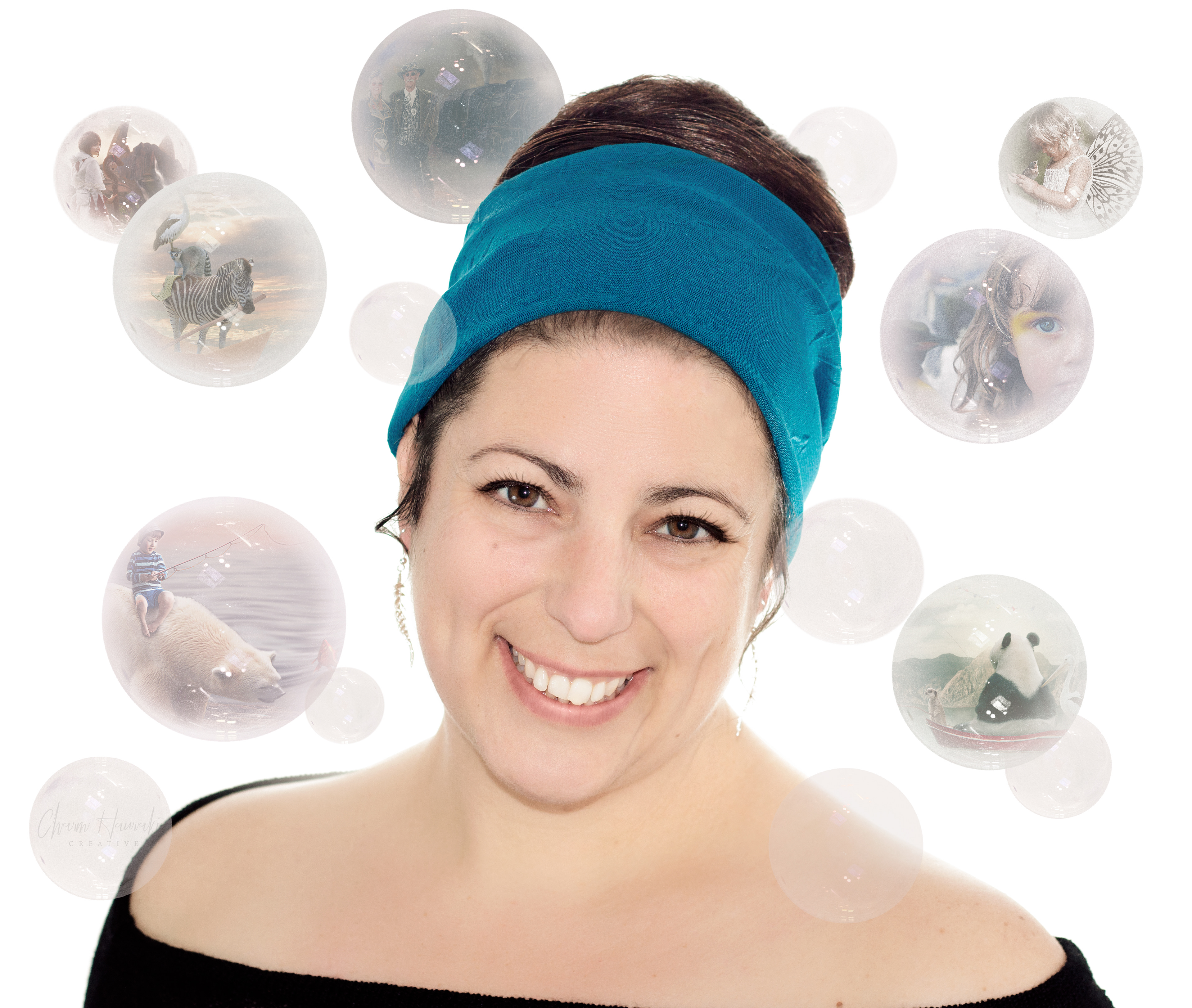 Welcome to Charm Hauraki Creative.
 I am a lover of photography, photographic art and retouching (and also coffee, chocolate, and superhero movies!).
Whatever your vision, from simple to wild, I can help bring your ideas to life. 
Please check out my portfolio to give you an idea of the variety of work I can offer or contact me for any enquiries, I'm excited to hear from you!
Photographic artworks for children and adults created from photography
I have gift cards and art prints (NZ only)  available to purchase which I produce myself, and some designs printed on merchandise available through online print on demand shop Redbubble